BEHIND CLOSED DOORS.
SONDER
[SOHN-DEHRR]
(N.) THE PROFOUND FEELING OF REALISING THAR EVERYONE, INCLUDING STRANGERS PASSING IN THE STREET, HAS A LIFE AS COMPLEX AS ONE'S OWN, WHICH THEY ARE CONSTANTLY LIVING DESPITE ONE'S PERSONAL LACK OF AWARENESS OF IT.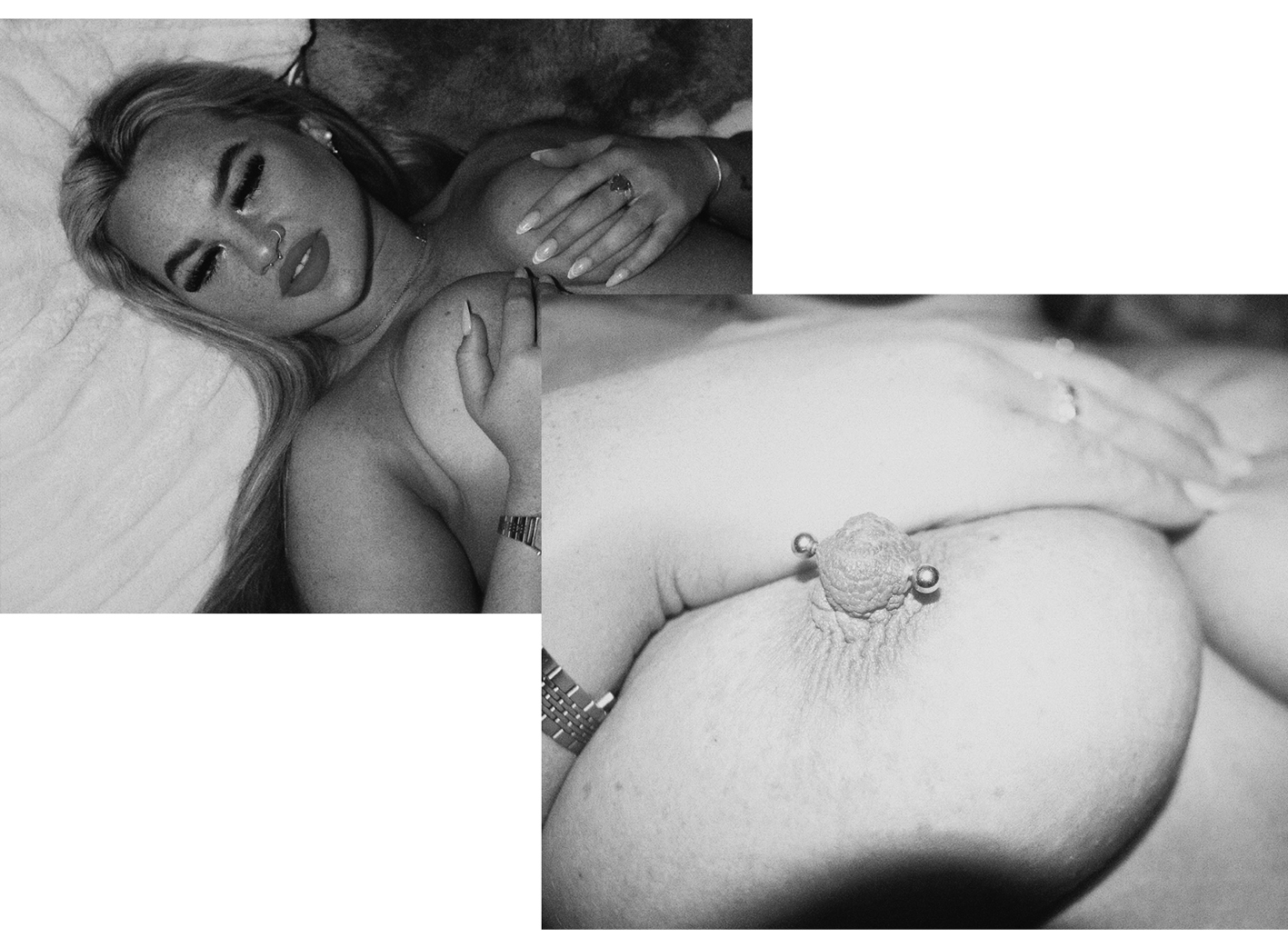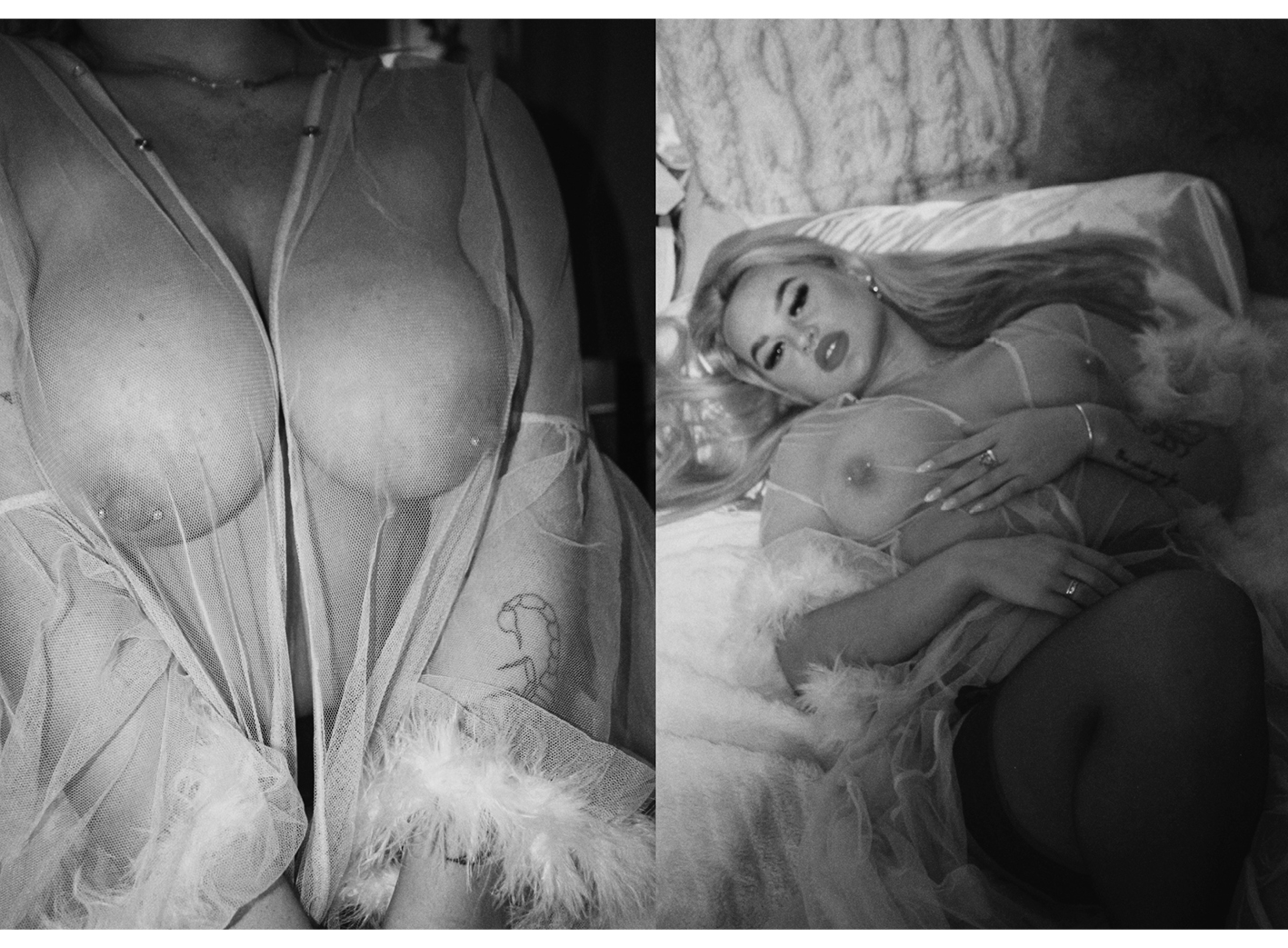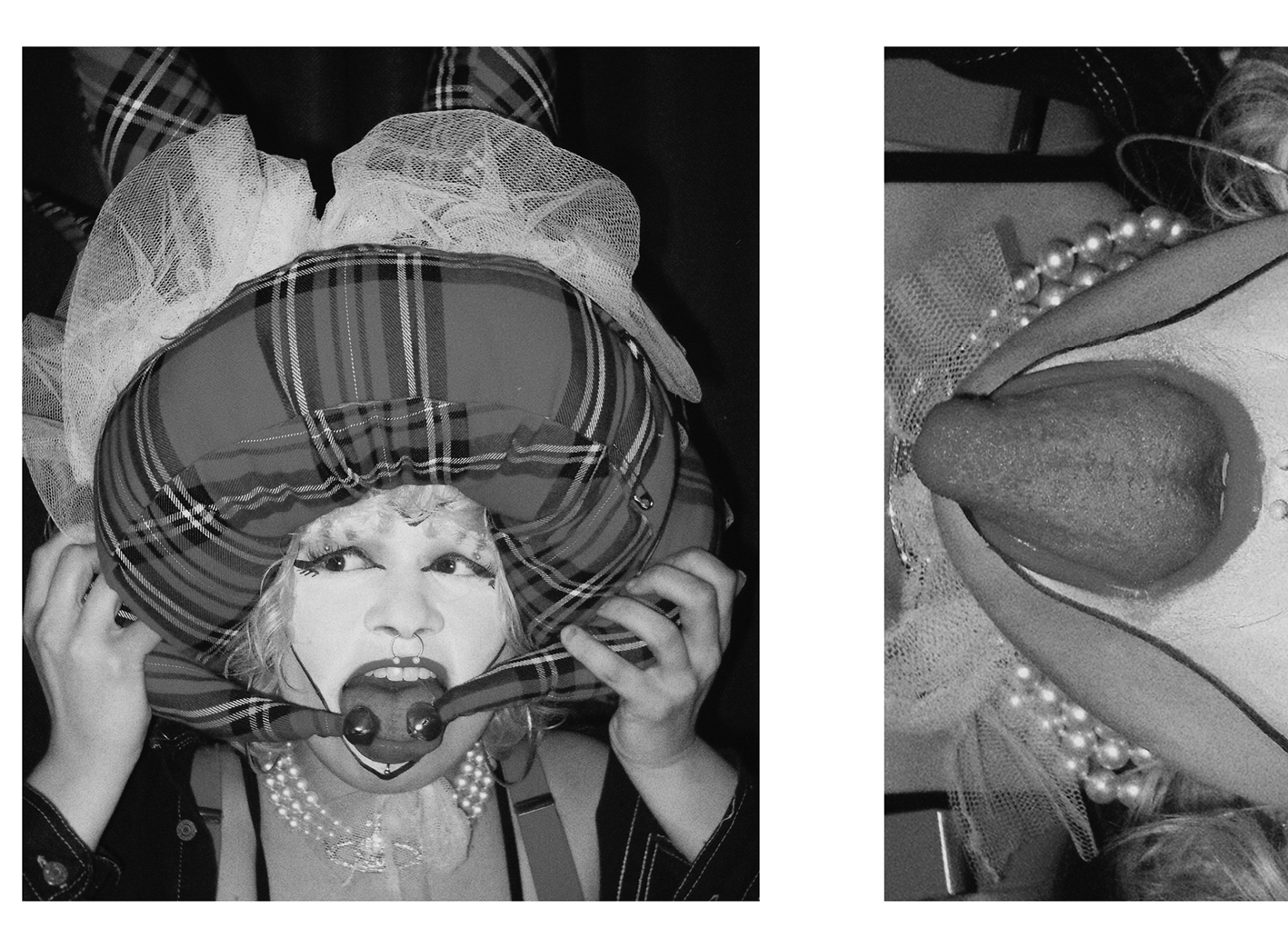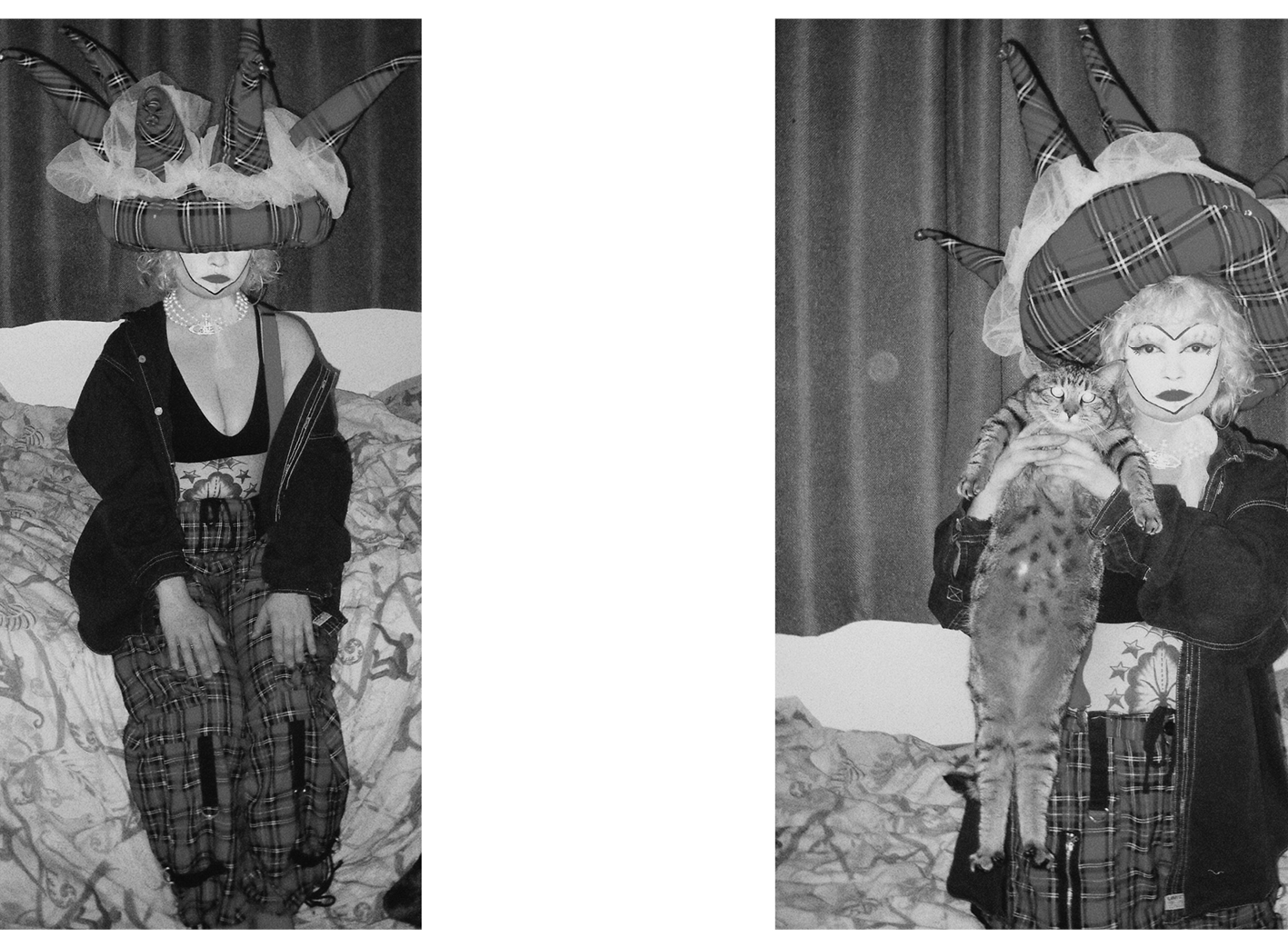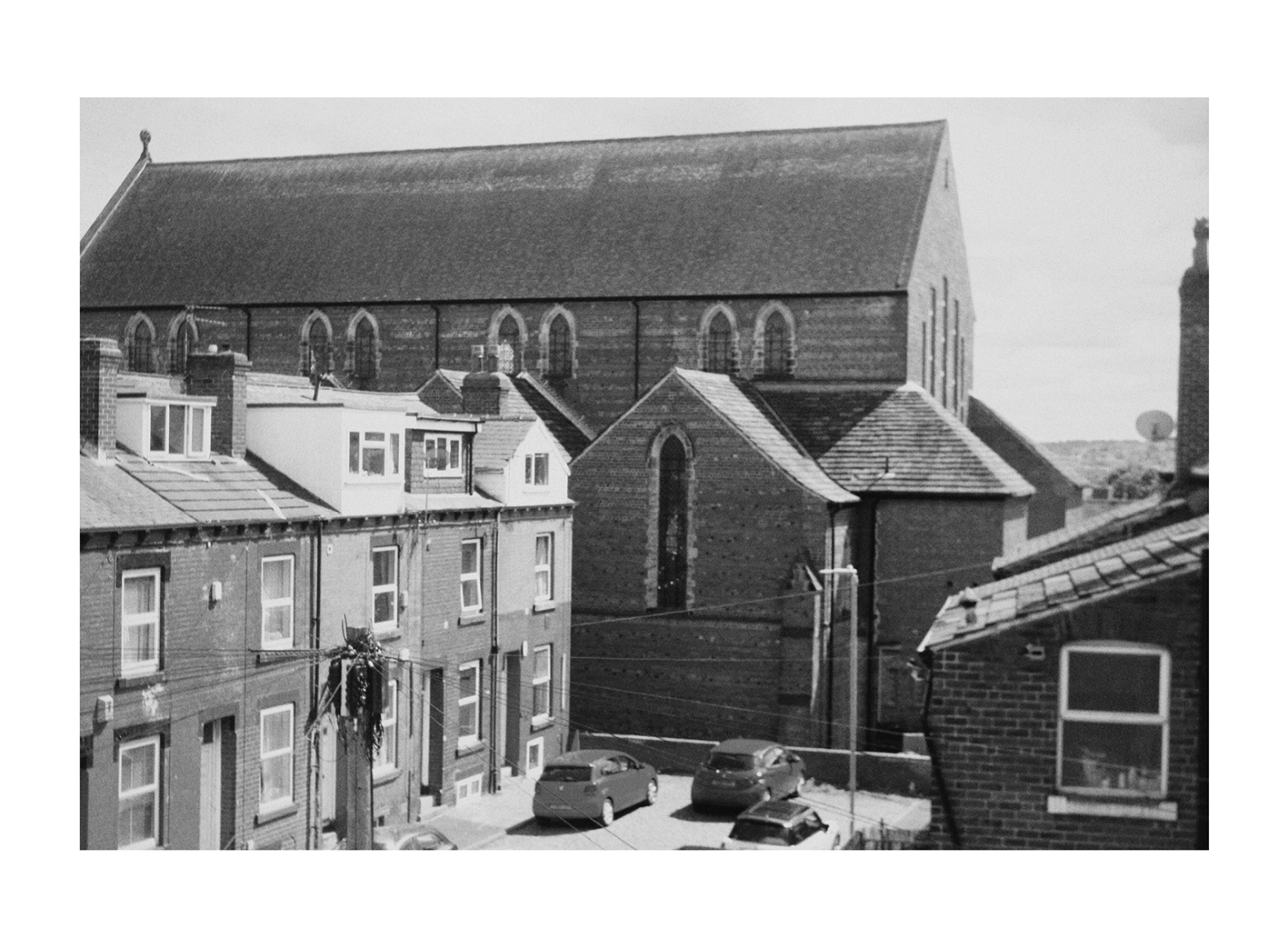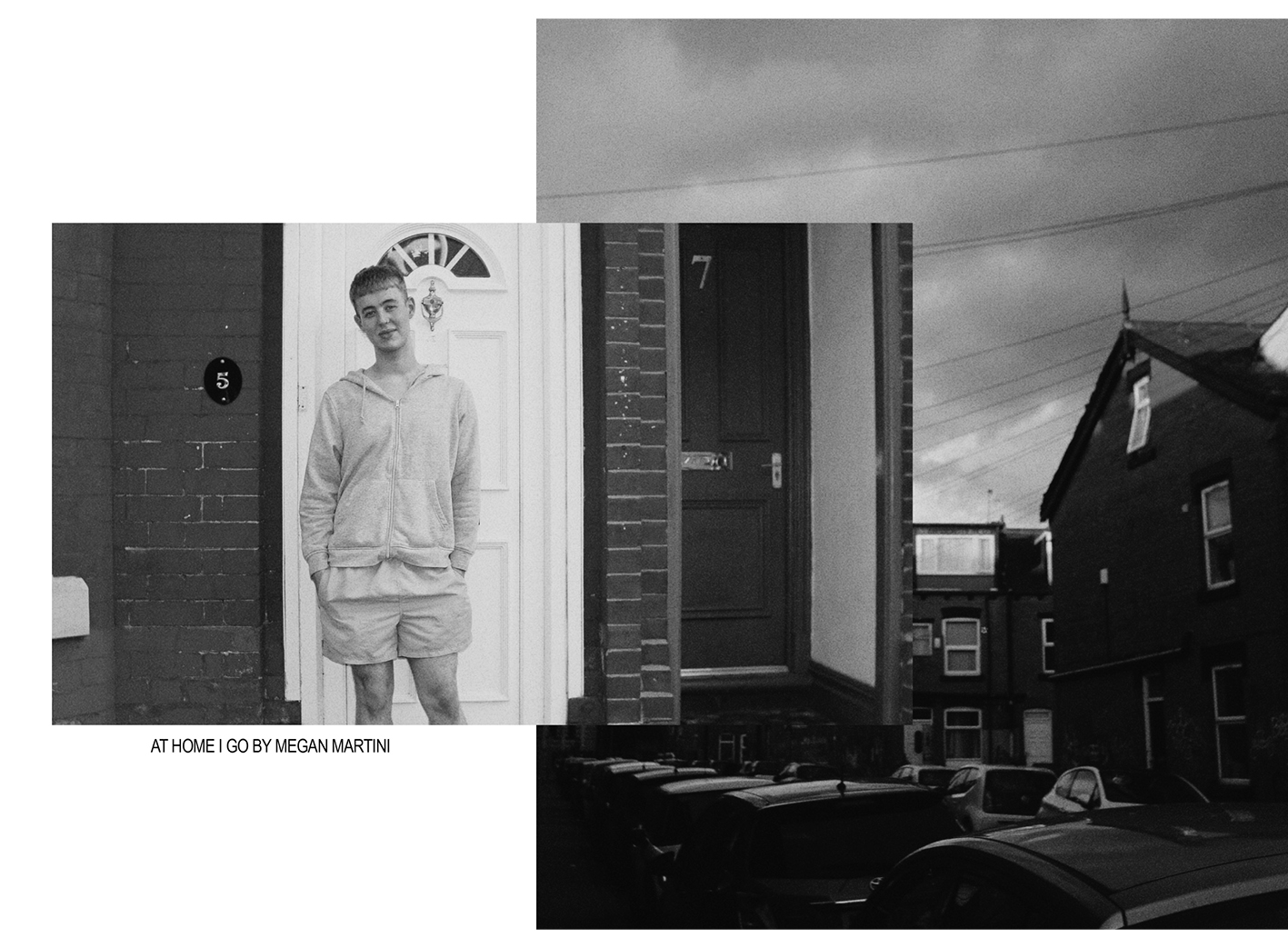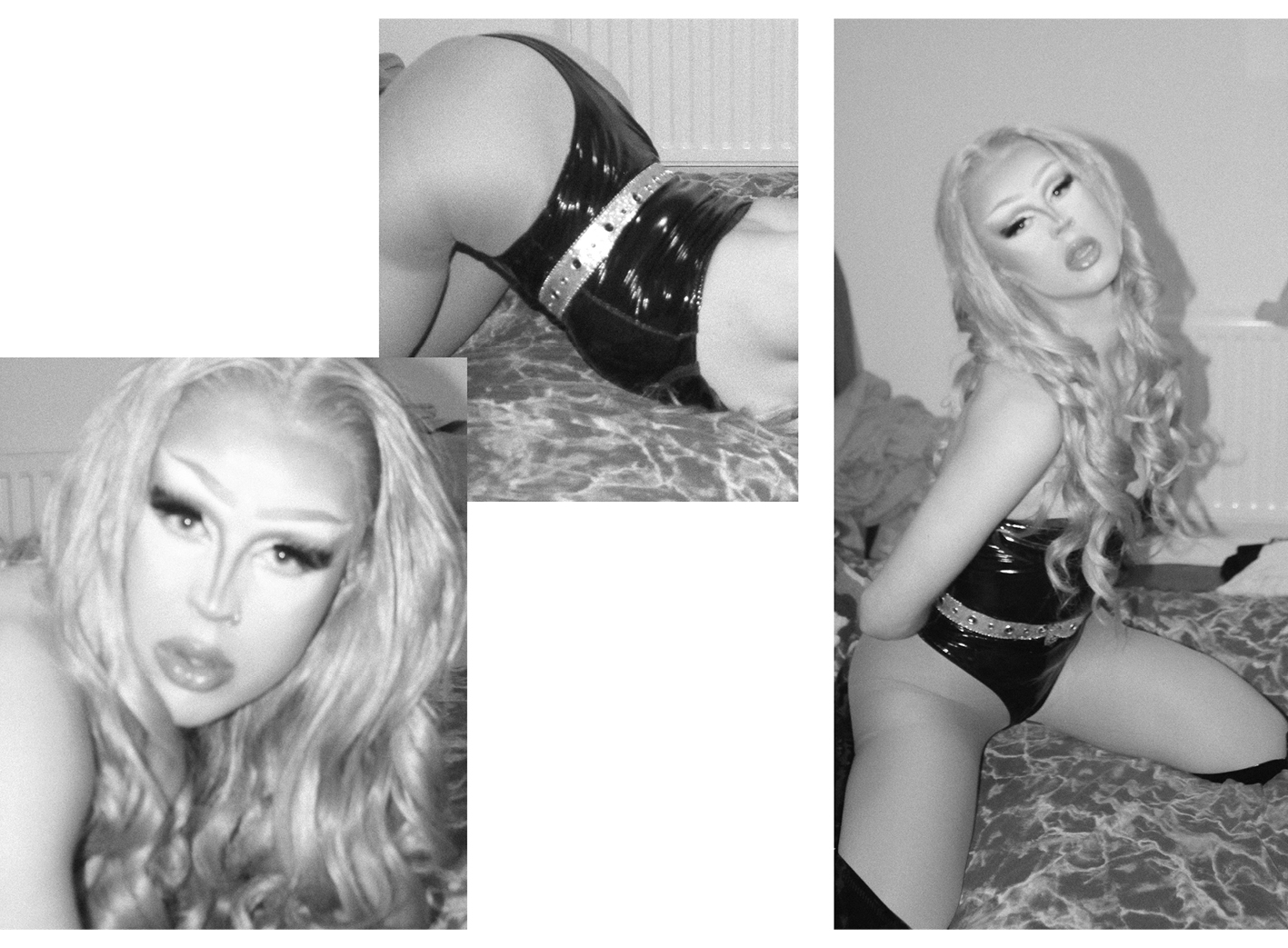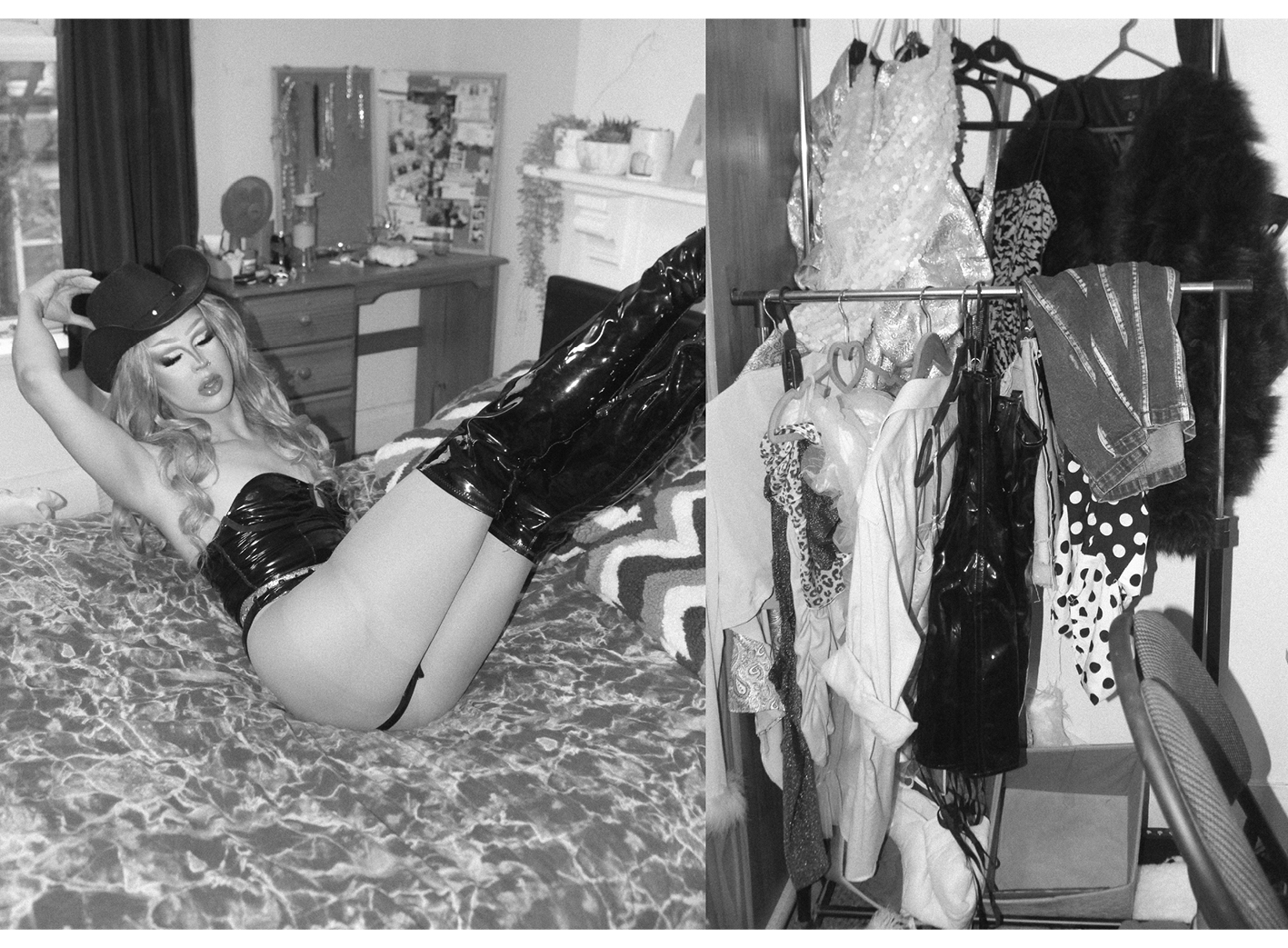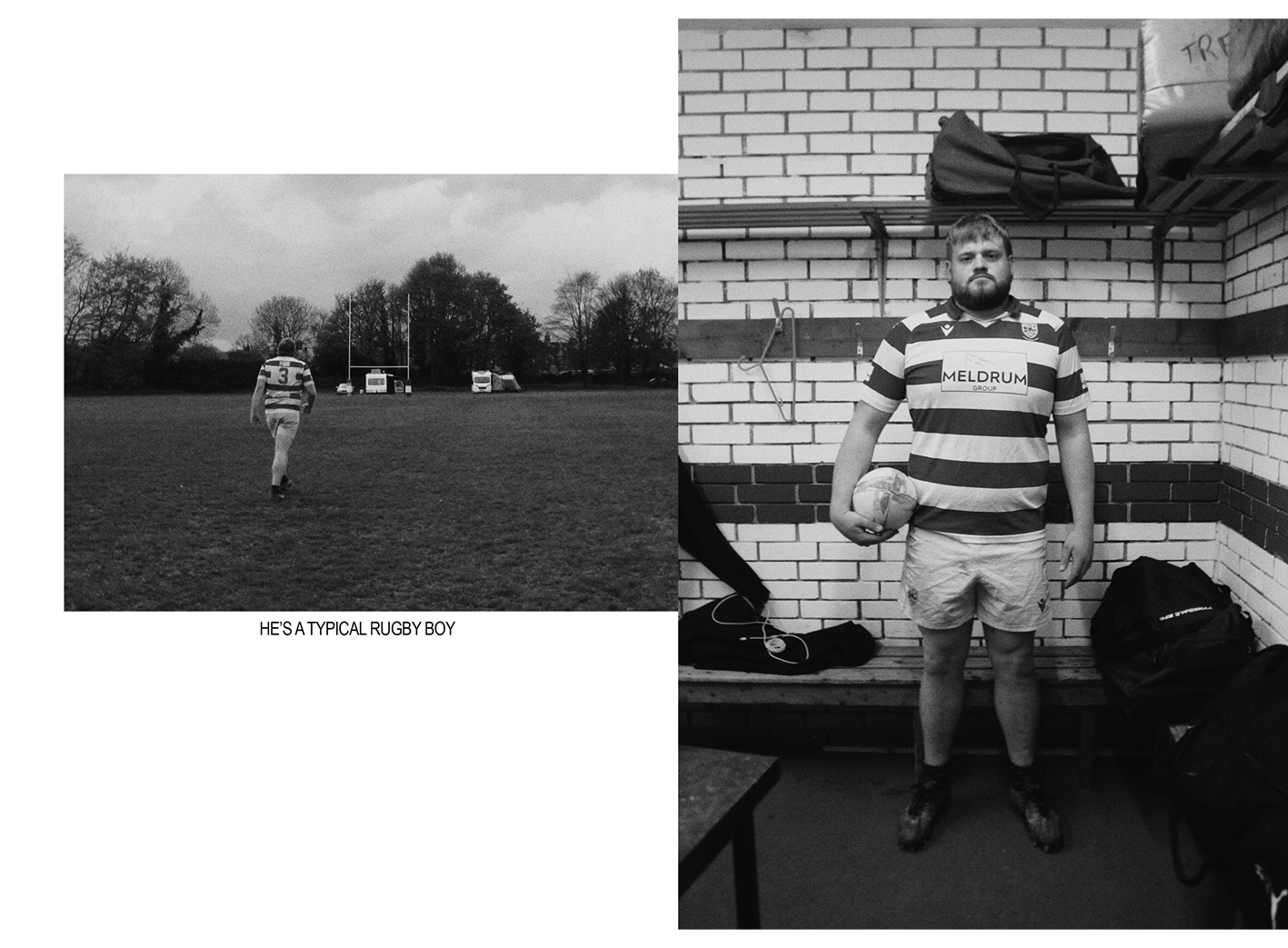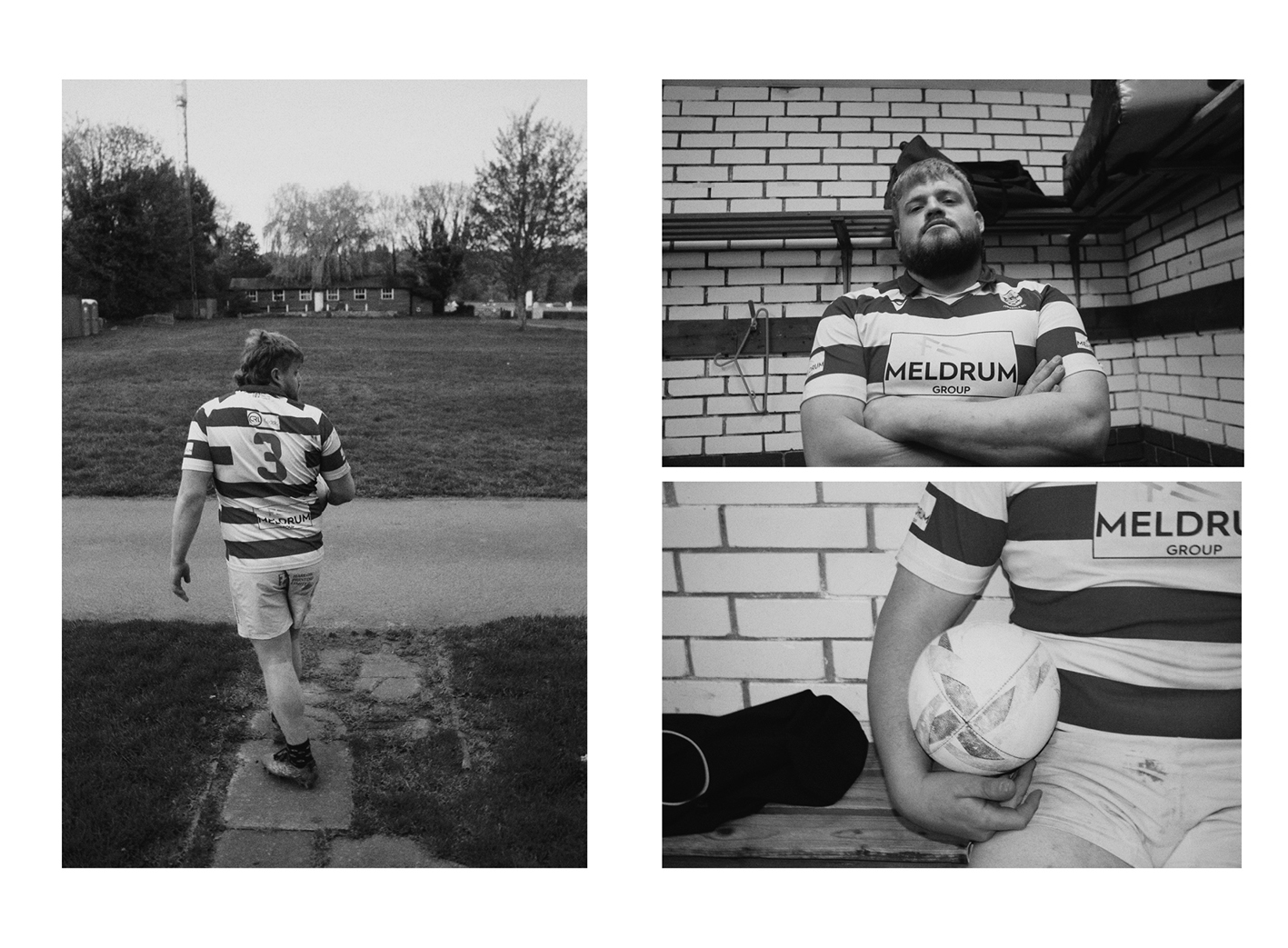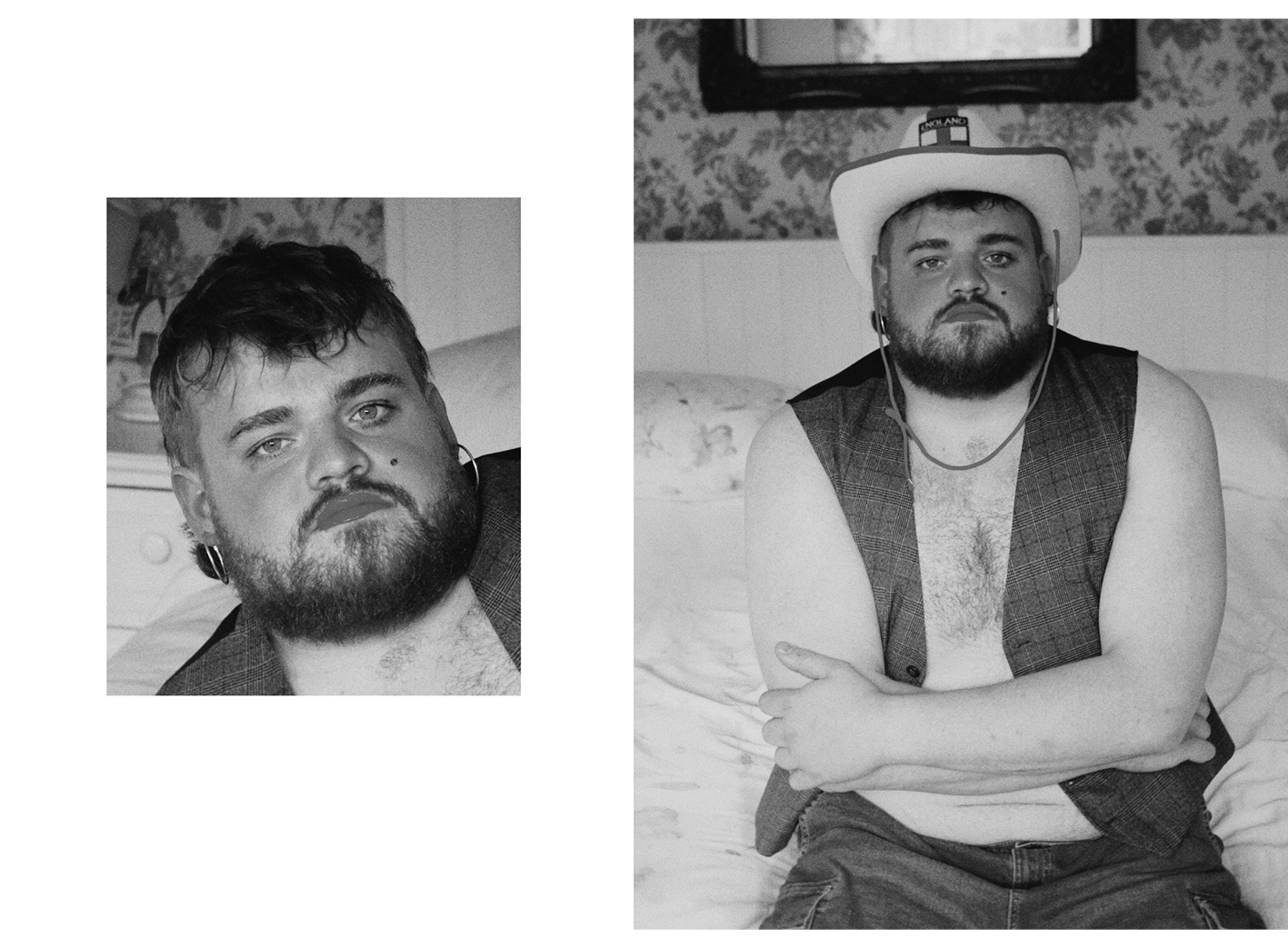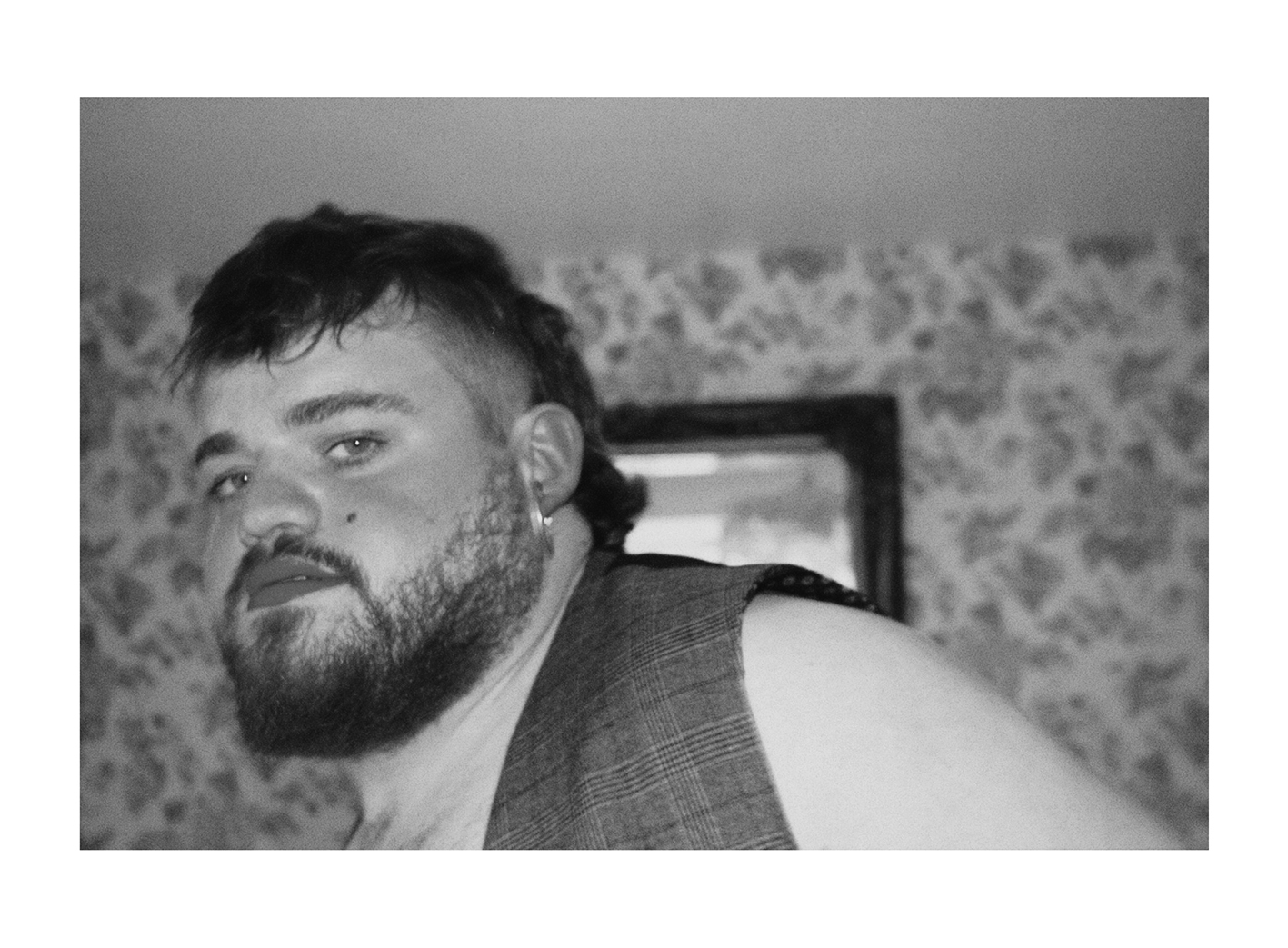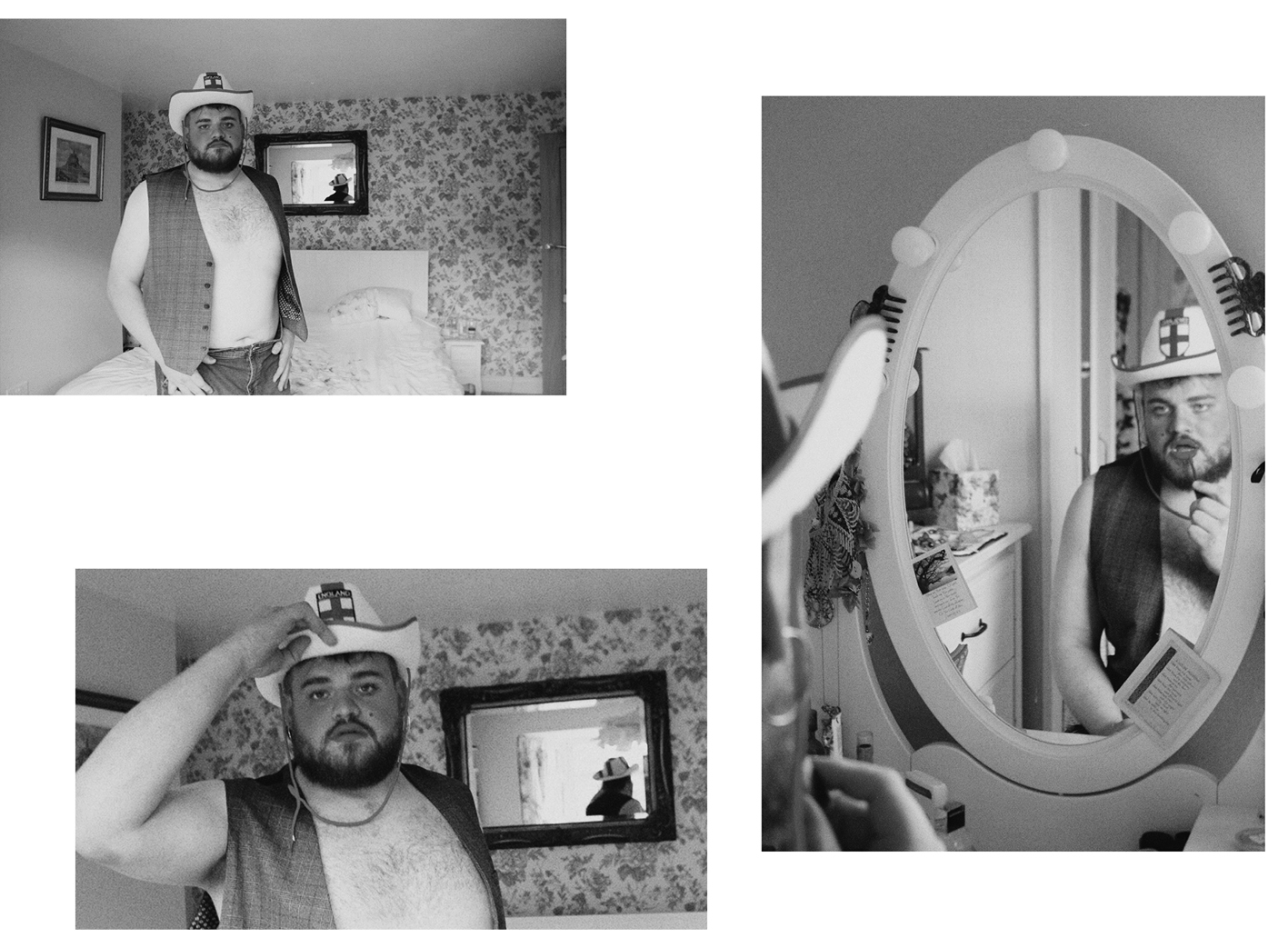 Creative Direction, Styling, Photography & Editing Carla Horton @carlaaa_horton
Models Lena Robinson, Robbo Robinson, Oscar Caudle and Adam Little.