DHL x Mykke Hofmann collaboration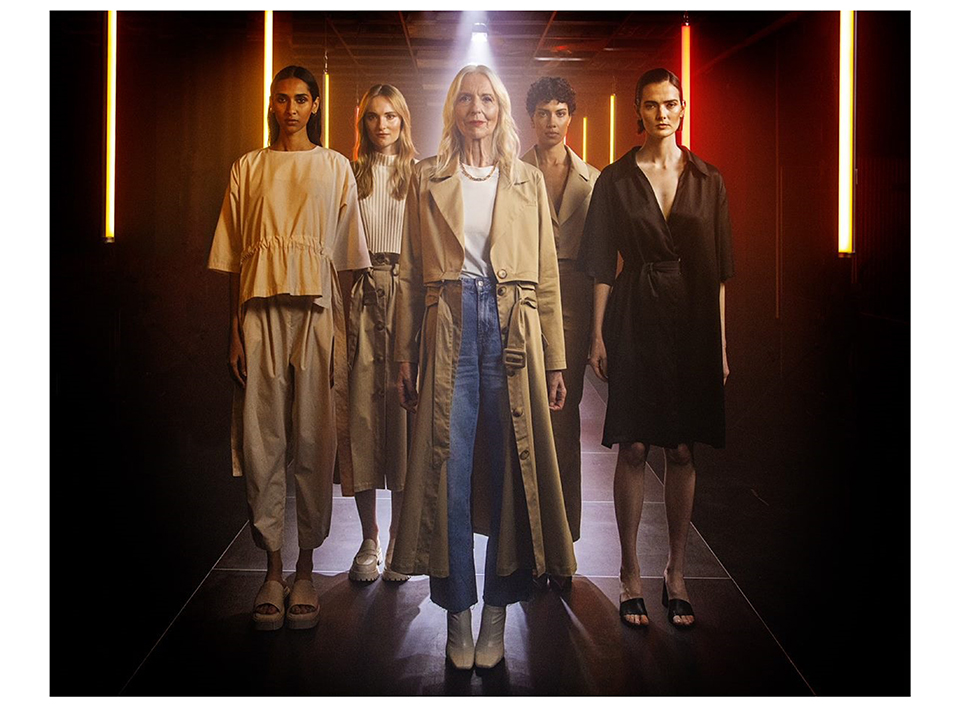 Fashion Pieces Last A Lifetime: DHL and Mykke Hofmann's Sustainable Fashion Capsule, Forever Pieces.
DHL's latest fashion collab with Mykke Hofmann offers sustainable fashion with a lifetime warranty.
What if you could have clothes that lasted a lifetime? What would you do? What would they look like? As for who would be supplying those clothes, DHL and Mykke Hofmann have answered this question with the logistics supplier's latest fashion collab entitled Forever Pieces.
The Forever Pieces collection is a mix of fashionable garments designed to be timeless – pieces that go beyond trends and accompany their wearers for a lifetime. When customers purchase pieces from the capsule, they receive a warranty certificate in the form of a climate-neutral NFT to extend the wearability of the clothing. The NFT will be stored in a digital wallet on the blockchain to prevent loss or deletion.
The limited-edition capsule encompasses six (6) designs chosen from an international design competition announced last fall on social media by DHL and Mykke Hofmann where 2,375 entries from 80 countries were submitted. The six designs that were selected to create the collection include a trench coat, a blouse, a pair of trousers, a dress and a co-ord set.
Up-and-coming designers and fashion enthusiasts who participated in the design competition welcomed the opportunity to bring their sustainable fashion ideas to life. "The feedback from the competition exceeded all our expectations in terms of both quantity and quality," explains Jelena Hofmann, founder and CEO of Mykke Hofmann. "The response shows how deeply the concept of sustainability is anchored in the up-and-coming fashion community."
Like the rest of Mykke Hofmann's collection, the entire Forever Pieces collection is produced at a factory in Serbia in which women are given a stable jobs with fair conditions. All workers are paid 50 per cent above regulated wages and are provided with professional equipment – with health and safety as top priorities.
Forever Pieces represents everything we associate with our vision of positive fashion," explains Arjan Sissing, Global Head of Brand Marketing at DHL. "This competition stands for sustainability and thus unites themes such as sustainable production, circularity and fair production conditions with long-lasting fashion."
All proceeds from the sale of the collection will go to SOS Children's Villages, the world's largest non-profit organization focused on supporting children without parental care and families at risk. DHL has been a partner to SOS Children Village since 2010.
The collection is available from today on www.MykkeHofmann.com